Mach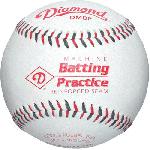 Diamond DMBP Leather Pitching Machine Baseballs 1 Dozen 59.95 Diamond strongDiamond Leather Pitching Machine Baseball (Dozen)br /br //strong Official 9 pitching machine ballbr / Leather coverbr / Cork and rubber pill with wool blend windingbr / Kevlar reinforced flat seambr / Dual color stitching for easy identificationbr / Sold in dozens.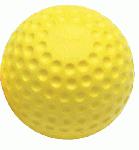 Diamond Pitching Machine Softballs DPM-12 (1 dozen) 49.95 Diamond Diamond Pitching Machine Softballs DPM-12 (1 dozen) : Diamond DPM-12 tough solid polyurethane pitching machine softball. Optic yellow for high visibility. True flight and consistent liveliness. COR and compression controlled.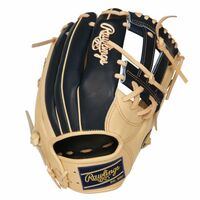 Rawlings Heart of the Hide Machado PRONP7 Baseball Glove 12.25 Right Hand Throw 259.95 Rawlings Rawlings Heart of the Hide PRONP7-7CN 12.25 inch Gameday model of San Diego Padres star Manny Machado. Crafted from world renowned Heart of the Hide premium steer hide leather. 12 1/4 NP pattern is deigned to have the flattest infield pocket. V Web allows for quick transfers and ball visibility. Deer Tanned cowhide plus palm lining, padded thumb sleeve, and thermo formed wrist strap ensure maximum comfort. Conventional back design.
Rawlings Manny Machado Game Day Profile Maple Wood Bat 33 inch 119.95 Rawlings Player: Manny Machado Handle: 1516 in Technology: Smart Bat Enable with Zepp Cavity Bat Sensor (Zepp Sensor sold separately) Warranty: 30 Day Warranty Wood Type: Pro Grade Maple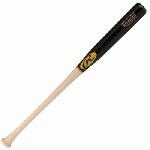 Rawlings Manny Machado Maple Wood Baseball Bat 32 Inch 134.99 Rawlings Player: Manny Machado Handle: 1516 in Technology: Smart Bat Enable with Zepp Cavity Bat Sensor (Zepp Sensor sold separately) Warranty: 30 Day Warranty Wood Type: Pro Grade Maple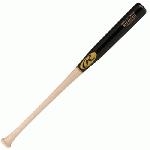 Rawlings Pro Label Manny Machado Maple Wood Bat 34 inch 139.00 Rawlings Player: Manny Machado Handle: 1516 in Technology: Smart Bat Enable with Zepp Cavity Bat Sensor (Zepp Sensor sold separately) Warranty: 30 Day Warranty Wood Type: Pro Grade Maple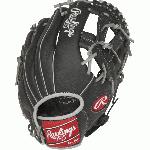 Rawlings Select Pro Lite 11.5 in Manny Machado Youth Infield Baseball Glove 59.95 Rawlings This series offers an exciting collection of a popular pro player designs to give aspiring big leaguers the same glove styling and features of their favorite stars. All of the models in this collection offer Rawlings Youth Pro Taper Fit which incorporates smaller hand openings and lowered finger stalls. This is a perfect solution for the transitioning athlete looking for a pro style model that fits their growing hand size. This is a Manny Machado Design Model. Details Age: Youth Brand: Rawlings Map: No Sport: Baseball Type: Baseball Size: 11.5 in Color: Black Hand: Right Back: Conventional Player Break-In: 20 Fit: Youth Pro Taper Lace: Durable all leather Level: Youth Lining: Cushioned fingerback lining Padding: Palm and index finger padding for shock resistance Pattern: Baseball Position: Infield Series: Select Pro Lite Shell: Lightweight Leather Shell Type: Baseball Web: V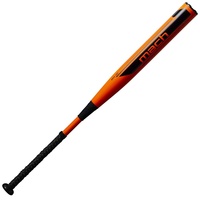 Worth Mach 1 Boss 302 Balanced 13.5 USA ASA Slowpitch bat 34 inch 26 oz 299.95 Worth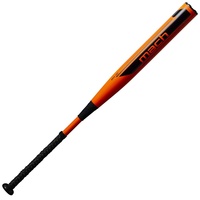 Worth Mach 1 Boss 302 Balanced 13.5 USA ASA Slowpitch bat 34 inch 27 oz 299.95 Worth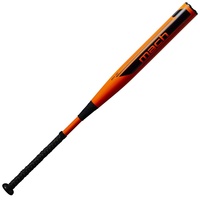 Worth Mach 1 Boss 302 Balanced 13.5 USA ASA Slowpitch bat 34 inch 28 oz 299.95 Worth