CP55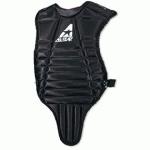 All-Star CP55 14" Chest Protector (Black) 19.99 All-Star Youth Baseball Chest Protector. Contoured neck collar. Fully adjustable y-back harness. Foam ribbed design. Totally conforming designs. Snap-up tail extension. All-Star equipment is worn by more Major League Catchers than all other brands combined.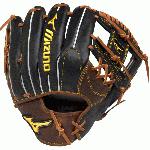 Mizuno Classic Pro Soft GCP55S2 Baseball Glove 11.75 Right Hand Throw 139.00 Mizuno Mizuno makes the Classic Pro Soft with Professional Patterns created for the best players in the world. The Throwback Leather is rugged, rich, and naturally pre-oiled leather that breaks in quickly and retains its shape over time. Roll Welting provides a cleaner look and stability through the fingers. The UltraSoft Pro Palm Liner feels excellent and has a soft finish. GCP55S2 Ball Glove Features: Professional Patterns Throwback Leather Roll Welting UltraSoft Pro Palm Liner Outlined Patch 11.75 Infield Pattern Deep III Web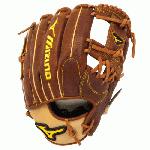 Mizuno GCP55S Classic Pro Soft 11.75 inch Baseball Glove (Right Hand Throw) 139.00 Mizuno Throwback Leather - Rugged, rich, naturally pre-oiled leather that keeps its shape over time. Roll Welting increases stucture and support throughout the fingers. Ultra Soft Pro palm liner excellent feeling and soft finish. Outline patch.